When Should a Company Outsource Its Order Fulfillment Operations?
Details

Category: Blog
Published: Wednesday, 02 August 2017 16:10
Written by Tim Leverett

Fulfillment and shipping costs make or break an online retailer. Selling online is a competitive business so any edge a retailer can get to minimize these expenses is a good thing – and the savings will always drop straight to the bottom line. It's no surprise then that every profitable ecommerce company knows optimizing their processes for packing and shipping customer orders is a top priority.
The question companies face then becomes which is better – managing fulfillment inhouse or outsourcing to a 3rd party. Companies often start out trying to manage the process themselves - which usually only works to a point. Most find that as they grow outsourcing makes the most sense for them, here's four reasons why.
Technology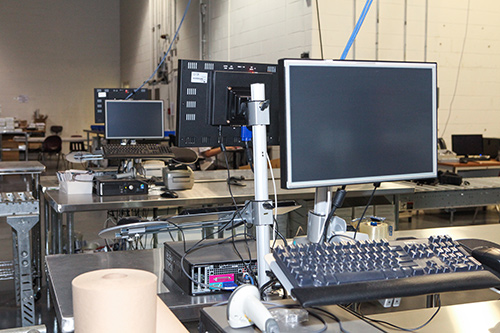 Not surprisingly, technology can play a big role in optimizing both fulfillment and shipping. The flow of order data from multiple sales channels, inventory counts, and the cheapest way to ship something are a few of the complex decisions made easier with technology. The problem is buying, implementing, and maintaining technologies like an OMS or TMS are expensive. Quality 3rd party fulfillment center partners provide these technologies as part of their services, giving their customers access to capabilities they'd often be unable to afford on their own.
Flexibility
Most businesses have some amount of seasonality and cyclical changes in business volumes. Or better yet, some experience an explosive growth in sales. Whatever the reason, any drastic change in the need for labor and space required for fulfillment are hard to manage for a company with too many fixed expenses – like employees and warehouse rent. Working with a 3rd party enables an online retailer to meet peak demands for labor and storage (e.g. during the holiday season) and pay for them on a variable basis. In other words, the costs of additional labor and space are only incurred when needed.
Expertise and Flexible Capabilities
Online sellers need to be selling, not focusing on creating efficiency in their pick pack operation or searching for ways to save on shipping. Fulfillment warehouses spend all their time and energy figuring out how to optimize these things. They are also really good at coming up with creative ideas that help to differentiate companies' products and presentation – like through custom packaging and other value-added services.
Save in Other Ways, Too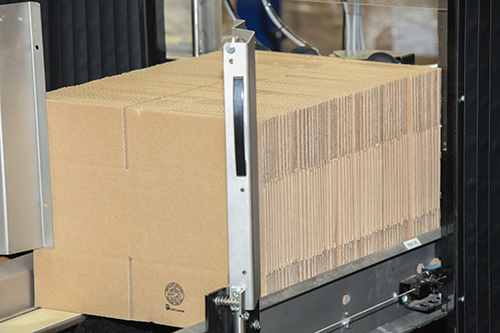 Shipping and sourcing materials (like boxes and packing fill) are things best bought in volume. The more a business ships or boxes it buys, the lower the per unit cost paid. Working with a 3PL allows an online retailer to benefit from the collective volume of the 3PL's facility which, almost certainly will give them access to shipping rates and other material costs that would be unattainable to the company otherwise. Giving up the perceived control and savings of managing fulfillment in-house can be an uncomfortable thought. But when an online retailer looks at the upside, including lower operating costs and better service their customer, it's a decision worth considering.
Having a conversation to explore the costs and advantages of working with a 3rd party fulfillment center is a risk-free way to explore the outsource option for your ecommerce fulfillment operation.
---